Category:
Semi-Annual Environmental Reports
Environmental Compliance Status Report #2
Period of compliance report: April 2019 – April 2020
Environmental Compliance status report #1
Period of compliance report: November 19, 2018 – April 19, 2019
---
public notices as published
Public notices published January 2019 pursuant to Ministry of Environment, Forest and Climate Change Environmental Clearance dated 21 December 2018, Part B General Conditions item (ix) are copied herein.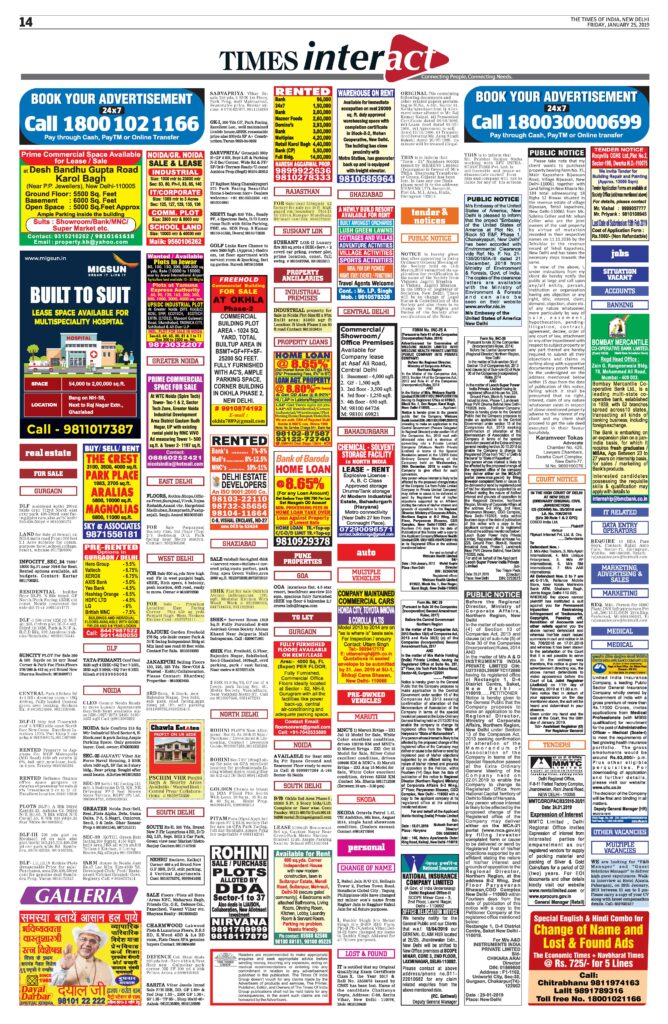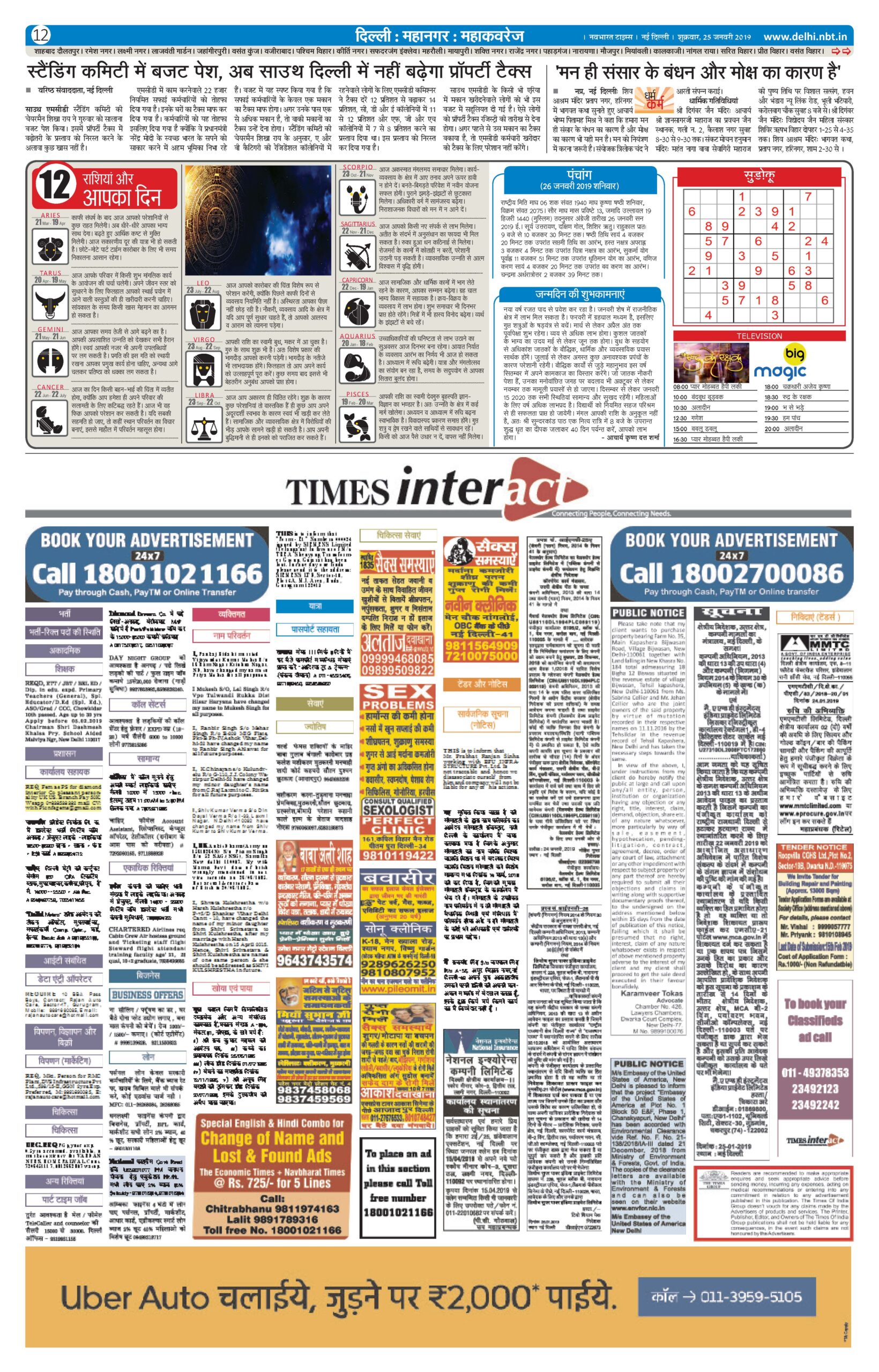 Pursuant to Part B General Conditions Item (x) outlined in the approval letter dated 21 December 2018, a copy of the clearance letter is hereby posted to the company website of the proponent below. Additionally, the meeting minutes for the Expert Appraisal Committee (Infra-2) meeting held on 26-28 November 2019 is included below, with a follow-up letter from project proponents dated 14 December 2018 notifying the jurisdiction of details of the meeting minutes requiring correction of minor discrepancies therein.
---
---